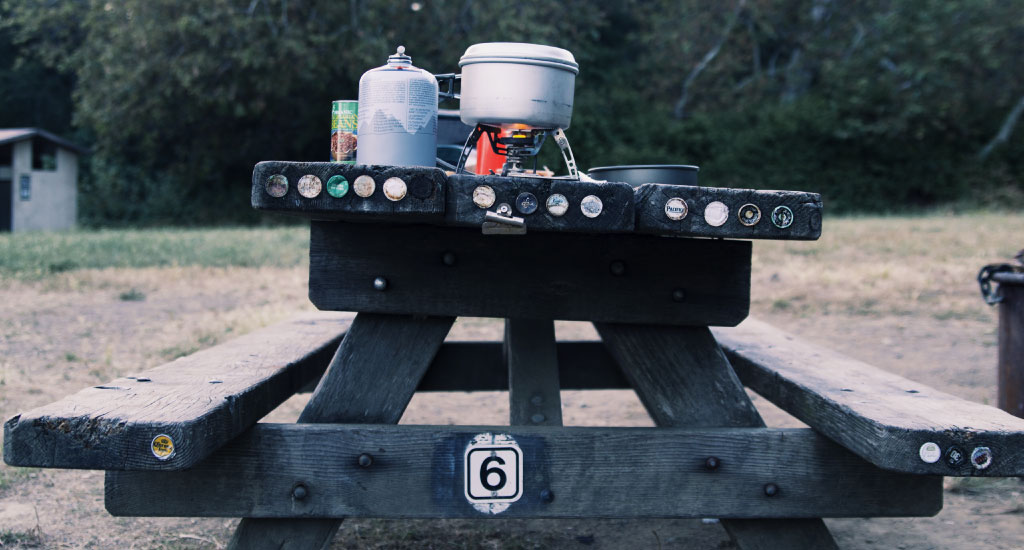 We are Tincho & Lola.
We propose responsible and durable gooods, giving value to the Argentina's tradition and looking into the future. We are responsible for our social and environmental impact.
We avoid planned obsolesence, we want our product to remain, live with you, and evolve.
We design with vision, select noble materials, choose environmentally friendly processes and we realize products under our compromise: we offer warranty and reparation services (unfortunatelly, only valid for Argentina).
Products from Sailors® collection are made with sails that were too old to keep on pushing boats, but to young and noble to go to trash. These are sourced from sailors and sailmakers in Argentina through our sail exchange program.

Since 2015, we are members of 1% For The Planet (www.onepercentfortheplanet.org), through which we donate the 1% of our incomes to environment care programs and foundations.

Produdly made in Buenos Aires, Argentina.