Encinitas Canvas 5 Panel Hat
Made to get torn by so many outdoors adventures.
5 Panel Hat, made by light 100% cotton canvas, hand dyed.
One size fits all, by a metal clip in buckle closure.
Las gorras Encinitas de 5 paneles ("5-panel cap") son nuestra versión del clásico californiano. Están fabricadas con lona liviana 100% algodón teñido de forma artesanal, logrando el mismo efecto que en nuestras mochilas. Tienen ojales y regulador metálicos. Un sólo talle regulable para todos los tamaños ("one size fits all").
Materiales y Composición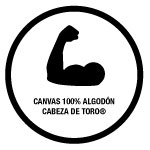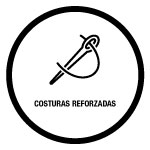 Instrucciones de Cuidado y Garantía
» Limpieza en tintorerías especializadas
» No lavar en lavarropas
» No secar en secarropas
» No lavar en seco
» No planchar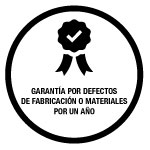 El 1% de nuestros ingresos son destinados a programas y organizaciones de mejora ambiental a través de 1% For The Planet.